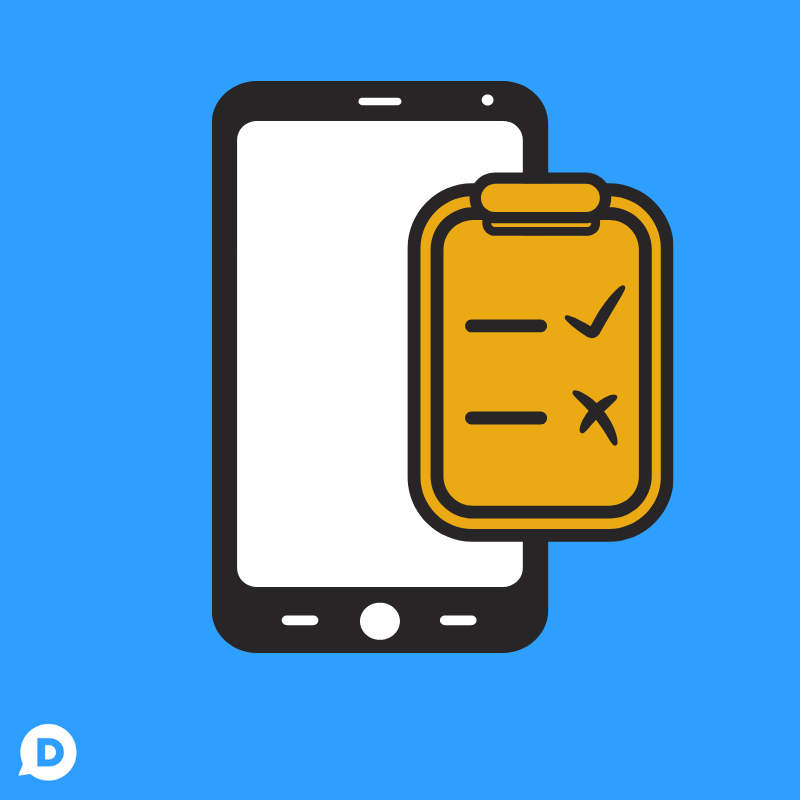 Guest post by Stefan Debois, the founder and CEO of Survey Anyplace, an online software tool to create engaging surveys, quizzes and assessments. Besides kitesurfing, Stefan is passionate about the use of technology to build professional relationships with people, at scale. Connect with him on Twitter and LinkedIn 📩
As the year is drawing to a close, it's time to rethink your content marketing strategy for next year.
What worked? What didn't? What can we do better in 2020?