Today, Disqus becomes the first comment system with support for Google AMP. To get more audience engagement on your website from mobile devices, get started with the installation instructions on our Github: https://github.com/disqus/disqus-install-examples/tree/master/google-amp
The evolving mobile landscape
It's no question that mobile traffic has taken over the world. For some publishers, mobile represents the majority of their audience. In addition, the volume of mobile search queries on Google now surpasses that of their desktop counterpart.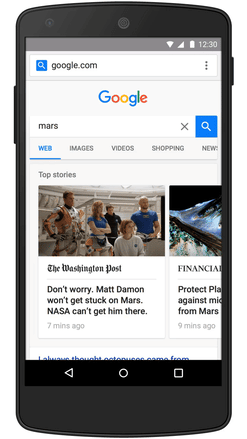 Despite recent improvements in mobile connection speeds, the average website has continued to grow in size, which means mobile users continue to experience slower-than-optimal load times. That's all changing with AMP—Accelerated Mobile Pages—an open source initiative developed by Google, aimed at making the mobile web experience a lot faster.
What is AMP?
AMP implements technical and UI constraints in order to serve high-performing websites for mobile devices. By design, AMP loads article content first, allowing readers to start reading immediately, while other page resources continue to load.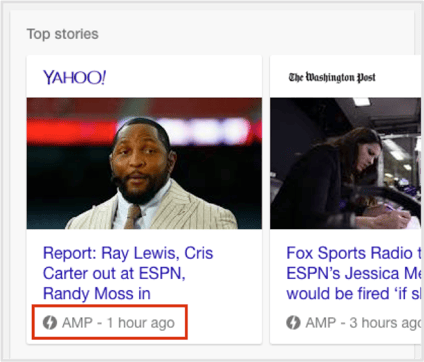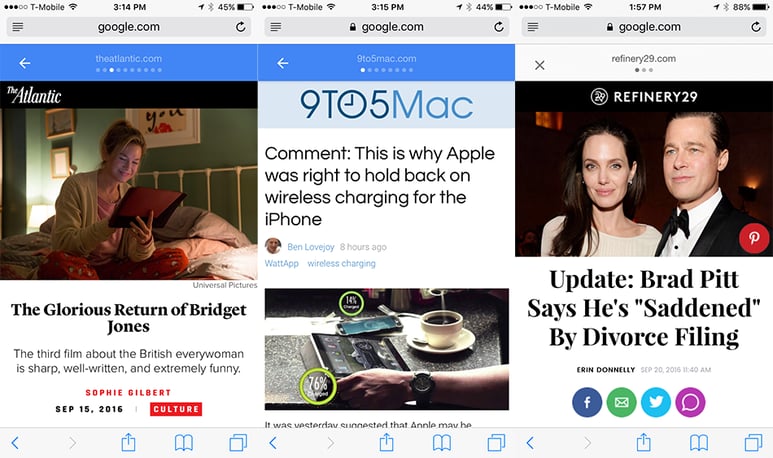 Many of the web's top publishers have updated their pages for AMP, commonly denoted by the lightning bolt AMP symbol in search results. For end-users, AMP pages load almost instantly making for a far more enjoyable user experience.
Implementing Disqus for AMP: Getting started
To help improve the mobile experience for Disqus publishers and their readers, Disqus is now compatible in AMP-supported pages. Combined with your audience engaging on mobile and the performance benefits of AMP, discussions in your community can continue to thrive.
You can implement Disqus by using the amp-iframe component in your AMP page template. For complete details of the installation steps, check out our documentation on Github: https://github.com/disqus/disqus-install-examples/tree/master/google-amp
If you are unfamiliar with Google AMP and are interested in updating your site to support it, we recommend checking out the AMP FAQ page.
Let us know how you're integrating AMP for your site and if you have any questions about the Disqus integration. We'll be answering any questions in the discussion below.