... and how you can help!
With millions of comments posted on Disqus across 191 countries, it should come as no surprise that not everyone using Disqus speaks the same language.
Enter Transifex.
Translating Disqus from English to each of the countless languages of the publisher wishing to use it would be a daunting and impractical task. Transifex allows us to leverage the Disqus community to request, translate, and review different languages to make them available for selection in your Admin settings.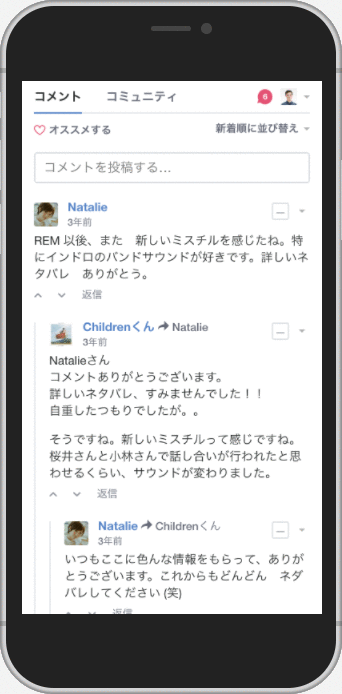 Within the Disqus comment embed and admin panel, there are a total of 1,500 phrases, referred to as "strings" in Transifex, comprised of roughly 7,600 words. Translating these strings is required so that publishers can use Disqus in their language of choice.
Currently, Disqus is available for use in 36 languages, meaning roughly 54,000 strings have been translated with the help of our community.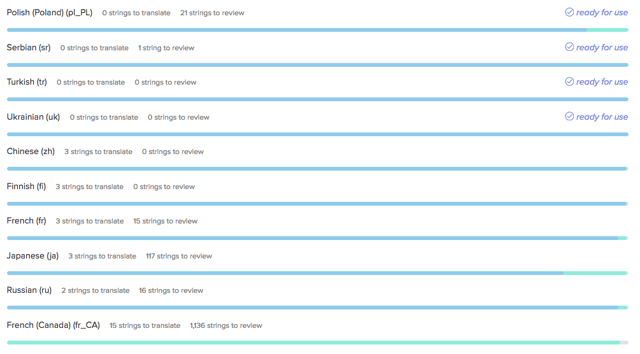 How does the process work?
Publishers who install Disqus and find that their language is not available can go to the Disqus project on Transifex to see if their language is listed there. When they find their language, they can see how many strings of words or terms have been translated/reviewed.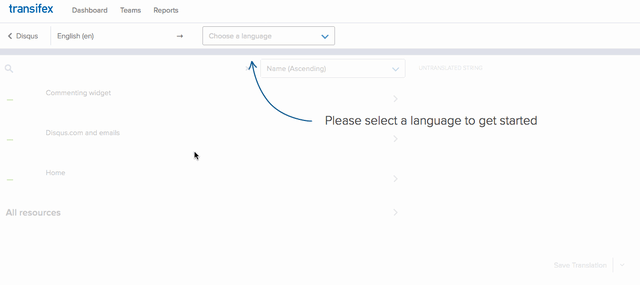 After a language is fully translated in Transifex, it then needs to be approved by Reviewers to ensure that the strings have been translated correctly. Typically, we require for languages to be at least 70% reviewed before they are available in your settings.
How can I help?
Disqus translations are a community-powered effort. The community is always looking for passionate individuals who can help create and review translations, making the process even faster and more accurate.
To become a translator, you simply have to:
Visit the

Disqus project

in Transifex

Create an account if you have not already by clicking "Help translate Disqus" in the upper right-hand corner. After creating your account navigate back to

Disqus project

Select "Join team" and select a language to request to be added

Once accepted, click "Translate" in upper right corner of the

Disqus project

dashboard, and follow the prompts to get started
Since translations need to be reviewed before they are used on the platform, we require reviewers to verify the correctness of proposed translations, and ensure "bad words" do not get through. We typically recommend reviewers check in for new translations each week.
If you would like to review translations for your language:
Follow the above instructions to create an account

and

join the Disqus team for a language, if you haven't already

Click "Translate" on the language you wish to help review

Click "View Members"

Choose any of the coordinators to view their profile and send them a message explaining why you'd be a great translations reviewer
Right now, some popular languages that are in need of translation/review are Spanish(Mexico), French(Canada), Czech, and Greek. With the help of our community, we hope to continue expanding Disqus to be accessible to more publishers and users from around the world.