WordPress is huge. Not like Death Star huge.... Starkiller Base huge. Don't worry though, WordPress isn't evil and it doesn't support destroying entire star systems. It's a powerful publishing platform that accounts for a massive portion of the diverse web we love. We're pretty big fans of it here at Disqus, and we have a plugin update to share with you.

We want to help you choose the best platform for your needs, so today, we're highlighting WordPress, loved by many for being one of the most open and most customizable content management systems.
Disqus Plugin Update for WordPress 4.5
Disqus and WordPress go way back. The plugin has been downloaded 2.2 million times, 200,000 of which are still actively installed today. We started developing a plugin for WordPress back in 2010 and with the help of our open source community, we've made over 300 changes. Every feature suggestion, bug report, and pull request has been an opportunity to improve and we greatly appreciate the input we've received from our community.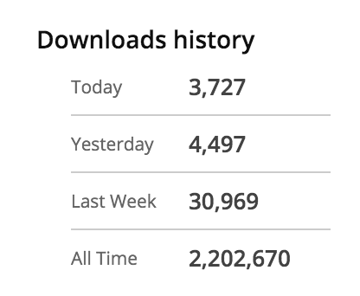 In the spirit of spring cleaning, we recently released an update to the Disqus WordPress plugin that address several bugs and including compatibility for WordPress 4.5 (here's the changelog with more specifics). As always, you can expect these core features from Disqus and the plugin:
blazing fast 30 second install (really, I timed it)
responsive design at narrow mobile widths, no extra configuration needed
built-in SSO integration for authenticating WordPress users into Disqus
comments indexable by search engines (SEO-friendly)
WordPress 4.5: what you need to know
If you don't already know how popular WordPress is, I'm glad I have the honor of sharing this factoid with you: WordPress powers a whopping 25% of websites on the web! If you ever stumble upon a delightful website and you're itching to peek under the hood, pop the url into this handy search at builtwith.com. There's a good chance you'll find that classy "W" icon.
First off, what's new? On Tuesday, WordPress released 4.5 (codenamed "Coleman"). 4.5 doesn't present a major change in the platform, but does introduce some delightful improvements. My personal favorite is the mobile preview tool that allows you to visualize your theme and content inside a slick tablet and phone view. With mobile usage speeding along at record levels, this feature is a must-have if you want your content to shine on-the-go.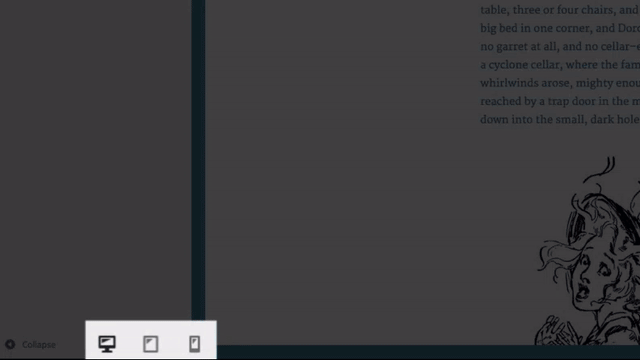 Mobile preview tool in WordPress 4.5
WordPress offers a vast and open feature set –– the platform can be customized to one's most fantastical desires (we all have them) with an ever-evolving library of plugins and themes. This allows anyone with some basic web skills to craft the perfect experience on their site, without sacrificing mobile usability.
Have feature requests or feedback for the next version of the Disqus WordPress plugin version of Disqus? We want to hear about them below. Or, if you're a seasoned developer, submit an issue or pull request on GitHub, we're ready.