It's summer and you know what that means: evening barbecues, weekends at the beach, and most importantly, summer interns! This summer, Disqus welcomes four awesome interns (myself being one of them) for a ten week program full of learning, innovation, hard work, and fun.
Disqus is a company that encourages curiosity, creativity, and enthusiasm, fostering the perfect environment for interns to grow. In addition to developing skills in our own respective fields, our time at Disqus will teach us the inner-workings of a tech company: how different departments function individually and together, what it means to push the limits of what is currently possible, and how to do this strategically in an ever-changing market.
It's only week two of the program and we have already gained invaluable experience and knowledge that will help us for years to come. I feel so lucky to be part of such an intelligent and passionate group of people (interns and employees alike), and I can't wait to see what the rest of the summer holds!
And now, introducing…
Alyssa
Alyssa is a member of the product design team this summer. She is a rising junior studying Cognitive Science at the University of California, Berkeley. Alyssa's favorite dog breed is the Corgi, and she is a regular attendee of San Francisco's Corgi Con. If she won the lottery, the first thing she'd do is buy her parents a farm (an idea they've been subliminally sending her for years). This summer, Alyssa is looking forward to using design to solve problems and inspire productive conversations within online communities.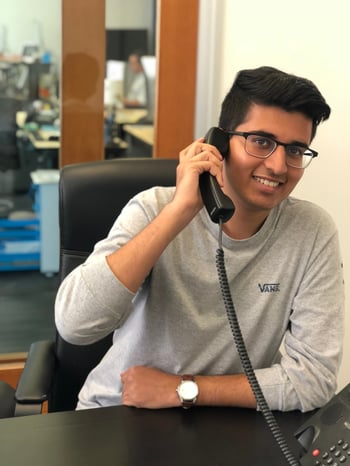 Soham
Soham is interning as a backend engineer. He will also be a junior at the University of California, Berkeley. Soham is majoring in Computer Science and Physics. His perfect first date is a spontaneous trip to Nashville, Tennessee (an idea sparked by Aziz Ansari's date in the TV show Master of None). If he could travel anywhere in the world, he'd go to Tokyo, Japan. This summer, Soham can't wait to use scalable and effective programming to contribute to a service used by thousands of people everyday.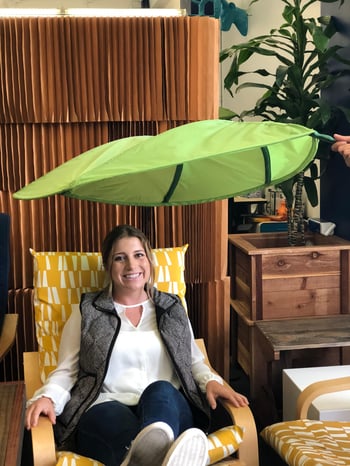 Kathryn (Me!)
I am working on the marketing team this summer. I'm entering my junior year at the University of Southern California, where I'm majoring in Biological Sciences and Global Studies. The last book I read was Sapiens: A Brief History of Humankind (which I highly recommend, by the way). If I could only eat one thing for the rest of my life, it would be either spicy tuna with crispy rice or avocado toast… it's too hard to decide. This summer, I am eager to deepen my understanding of the relationship between publishers and users so that I can identify their struggles, develop strategies to mitigate these challenges, and promote valuable online interaction.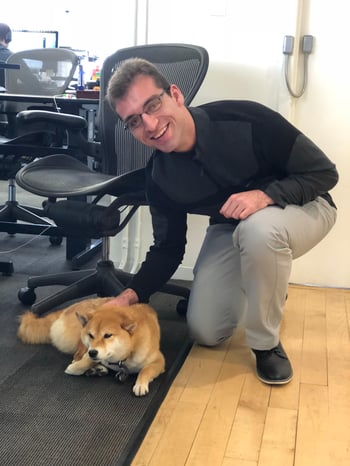 Hovsep (and Suki)
Hovsep is our frontend engineer intern for the summer. Hovsep is approaching his senior year at San Jose State University, studying Computer Science. His most frequently used emoji is the fire emoji. If he could have dinner with any historical figure it would be President Lincoln (who also served as inspiration for his Halloween costume last year). This summer, Hovsep is excited to have the opportunity to learn new tools like React, a JavaScript framework that will further his ability to work with the front end.
We'd love to hear your answers to some of the questions we asked Alyssa, Soham, Kathryn, and Hovsep.

💬
What's your favorite dog breed?
If you won the lottery, what's the first thing you'd do?
What's your idea of a perfect first date?
If you could travel anywhere, where would you go?
What's the last book you read?
If you could only eat one food for the rest of your life, what would it be?
What's your most frequently used emoji?
If you could have dinner with any historical figure, who would it be?
Comment below to share.