Posts about Commenter Spotlight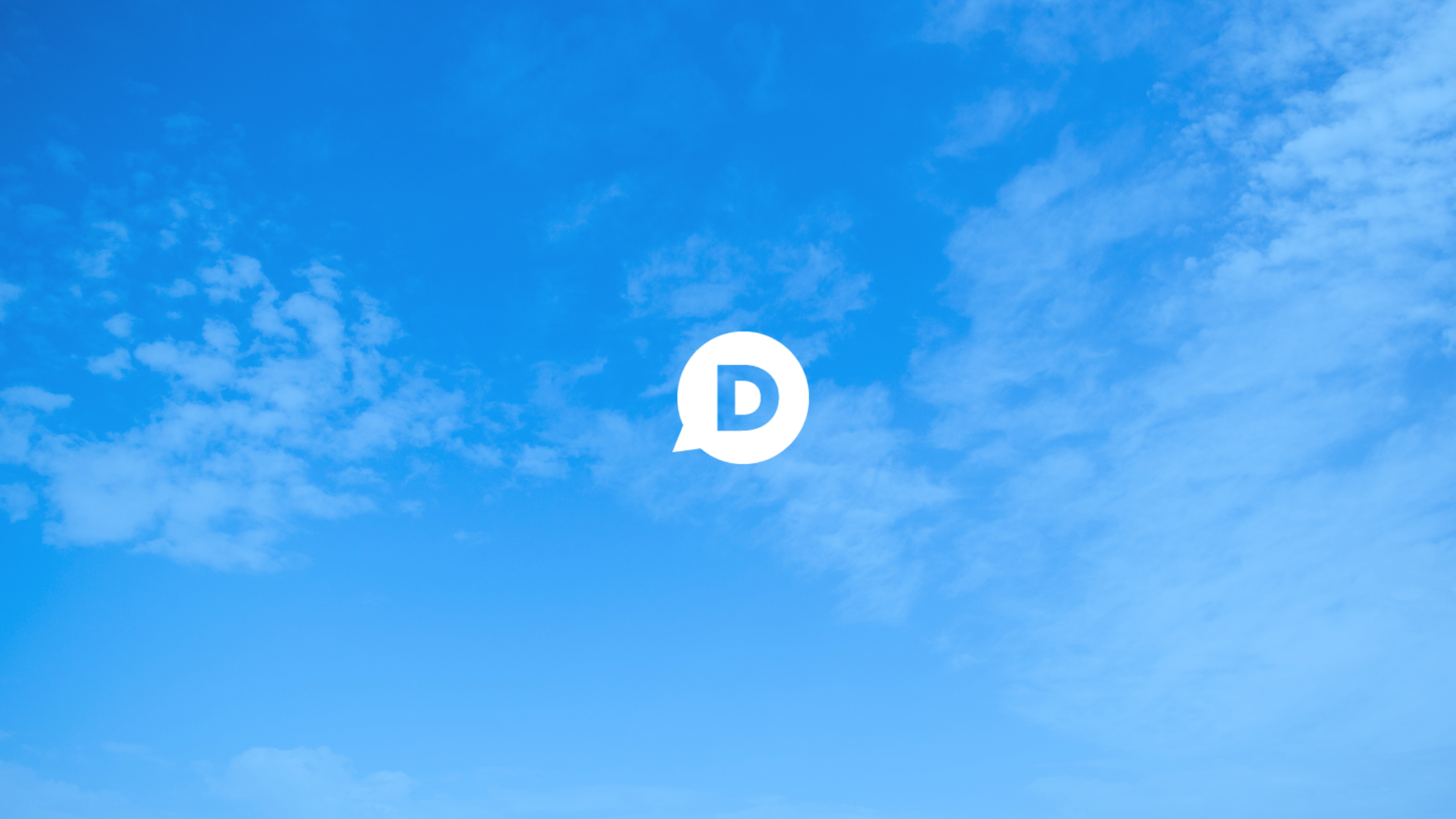 Great communities don't happen by accident. Explore how you can create a community where people (and robots) can learn to enjoy their passions on the open web.
Read more »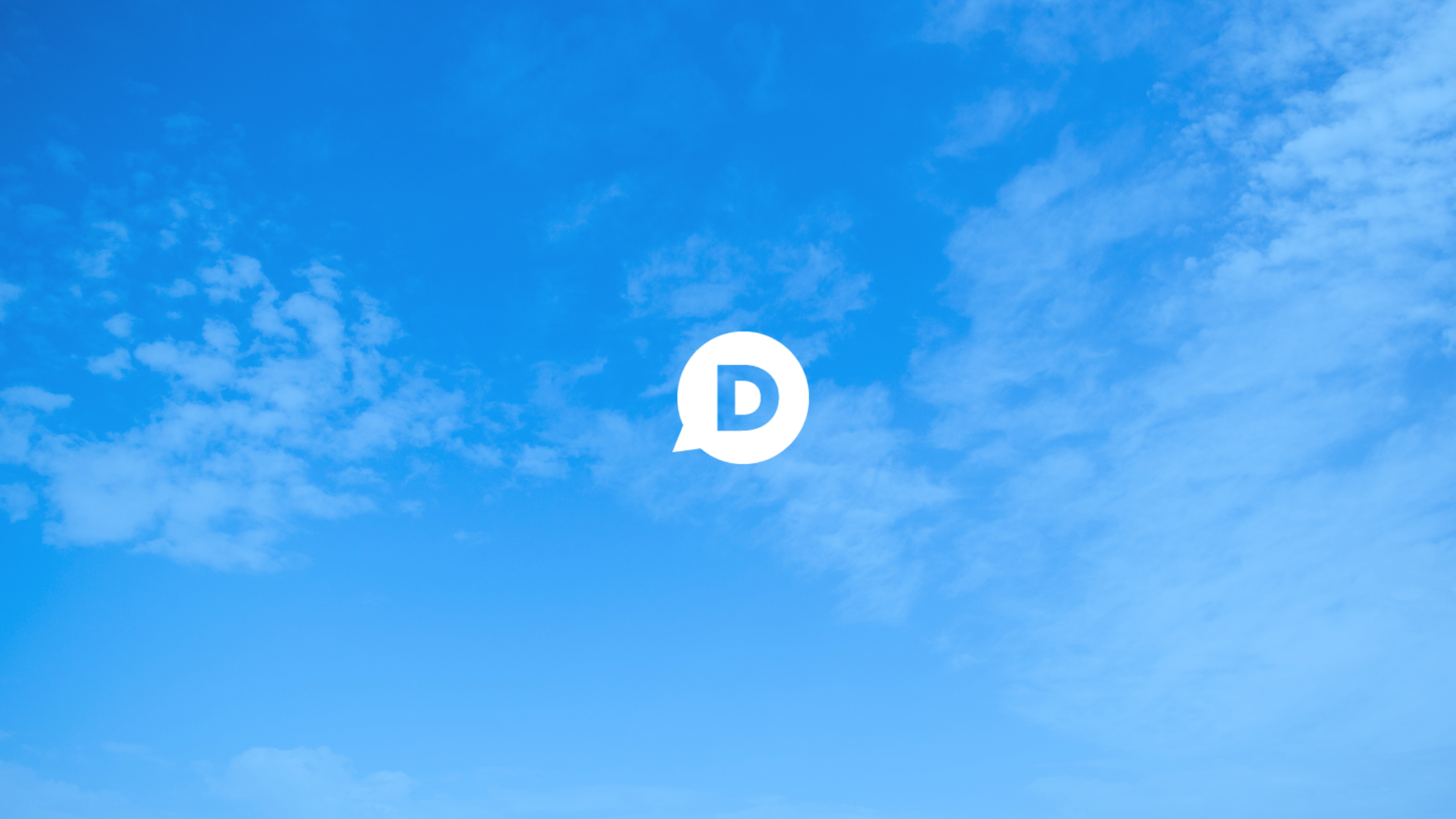 Commenter Hamish Lamont is exactly the type of person you want as part of an online community. He's measured and thoughtful, but doesn't mind a little healthy debate. He holds a deep appreciation for the things those around him are passionate about — in this case, motorcycles. As a rider, Hamish views building a motorcycle as the ultimate form of creative self-expression. And his site of choice to discuss this creative outlet is Bike Exif. Read on to see why.
Read more »
Subscribe to our blog
Get the latest posts in your email