A few months ago, we highlighted 7 small updates to Disqus that you should know about. We're working to improve Disqus every day through the release of new products like Email Subscriptions. Under the hood, smaller changes are released regularly to improve the experience for both publishers and commenters. Here's a summary of notable changes we've made recently to make Disqus better for you.
Annual pricing available for Plus and Pro plans
If you're currently on a paid Plus or Pro plan, you now have the option to switch to an annual plan and save 10% compared to the monthly rate. Head over to Settings > Subscriptions and Billing for your site, and select "Switch to Yearly billing" in the Billing section.

When you confirm the update, the card on file will be immediately charged at the discounted annual rate. If you have remaining days on your active monthly plan, the charge will be prorated accordingly. From that point on, you will be charged every 12 months unless you cancel your paid subscription. Check out our Subscriptions & Payments FAQ for more information.
Additional updates to subscription plans:
Redesigned Pricing page

that makes it easier to compare the different plan options available.

Active subscription plan now shown in your

Disqus Admin

. Clicking the badge takes you straight to your Subscriptions and Billing page as well.

It's now easier to switch to a different plan without having to cancel your current plan.

If you're on a Plus or Pro trial, we show you the time remaining with the option to enter payment information.
Moderation Tooling Improvements
We shipped a number of small improvements to existing moderation tools to help you moderate more efficiently. Here are the changes you should know about:
The date range filter that is last selected is now saved for future sessions

Changed the default date range selected to "Past Year" instead of "Past Month"

We now show the timeout duration in when alerting users who have been placed on a timeout
Comment Policy summary now includes a placeholder example

Frictionless social login/sign up
Using a social media account (Facebook, Google, Twitter), you can login to Disqus in one-click so you never lose access to your account from a forgotten password. Here are two additional ways we've made social logins even easier for commenters: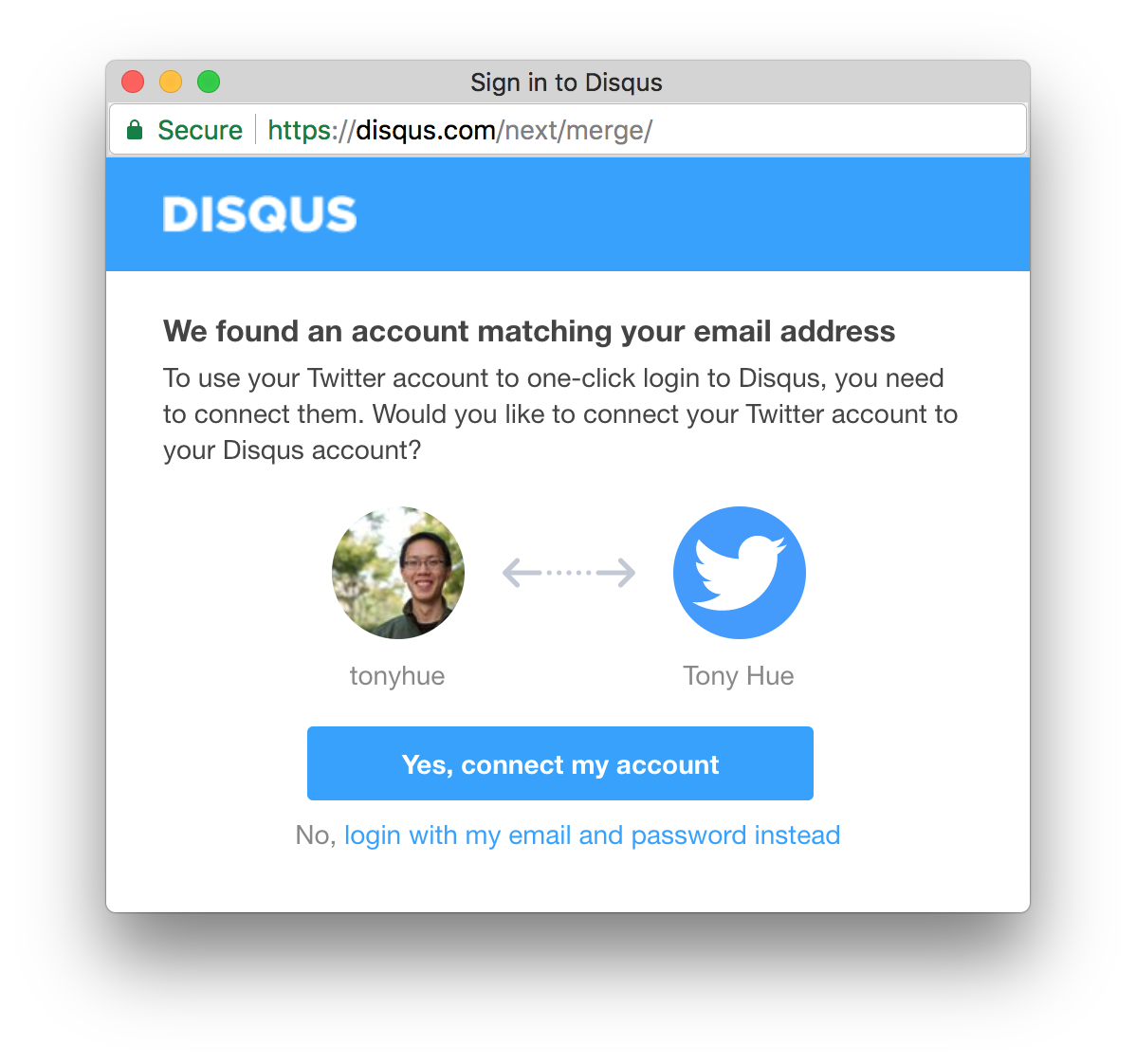 If you previously created a Disqus account and login with a social account that matches the email address, you can connect the two accounts during the login process.

When signing up for Disqus using a social account, we no longer require you to set a password during sign up.
Dark theme support for Email Subscriptions prompt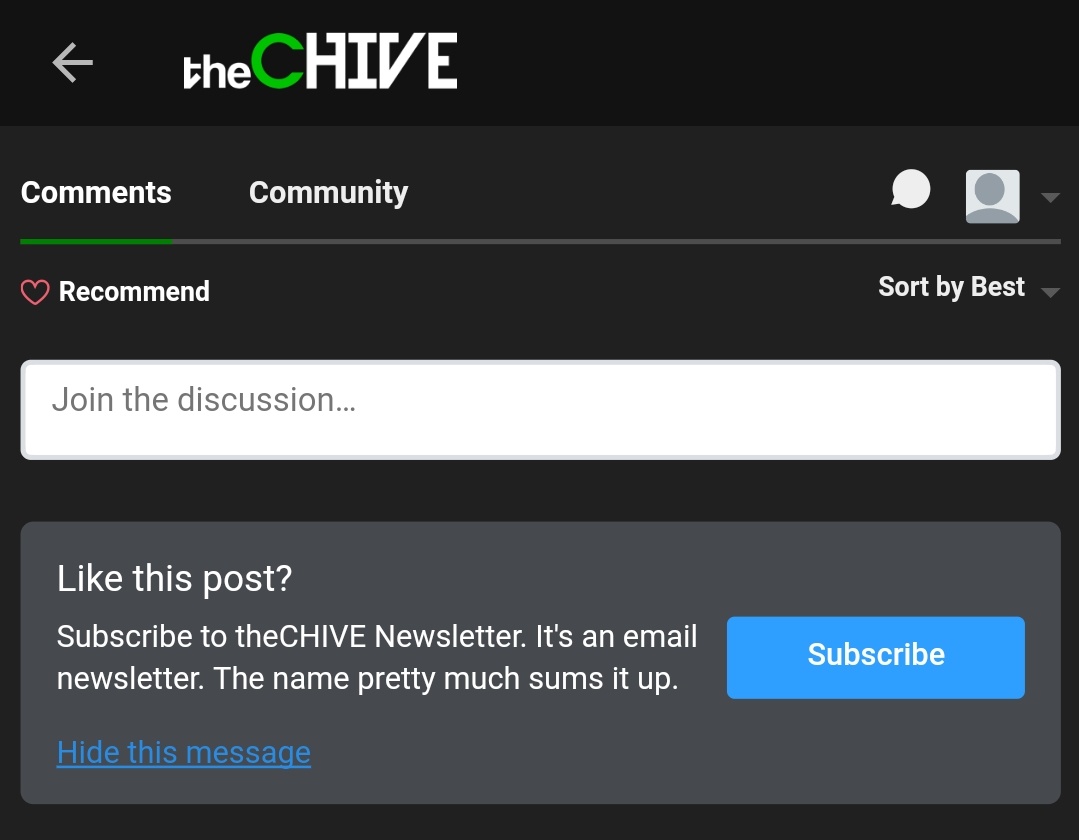 Sites with dark backgrounds are now supported when using the new Email Subscriptions feature.
💬 What updates do you want to see next?
If you have specific product updates you'd like to see in the future, post a comment in the discussion below. We'd love to hear from you.