We have an exciting update to share today! As you saw in our last blog post, we recently introduced text formatting options to the Disqus platform. Well since then, we decided that the text formatting bar needed a little addition, so we partnered with Giphy to integrate a GIF library! GIFS are an easy, fun, and low-effort means for readers to engage with their favorite sites and for publishers to better connect to their audiences.
Using GIF Picker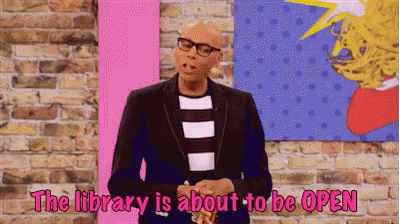 Commenters can now easily search for GIFs to add to their comments - simply type in a keyword, and choose from a series of GIFs that best match your sentiment. This new feature makes it easier to enrich discussions and creates a more entertaining and engaging experience. Additionally, it allows communities to get more creative in their discussions! So get your GIFs ready, my fellow commenters!
What This Means For Publishers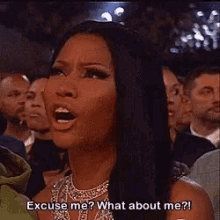 GIFs will also have an impact on how users interact on your site! This update provides value to our publishers through a better experience for commenters and increased engagement. Let's not forget how eye catching GIFs are, which means audience members are more likely to pay attention to them, react to them, and share them. Keep in mind, 80% of people remember what they see, compared to 20 percent of what they read, so let's get visual, visual! 🎶

NSFW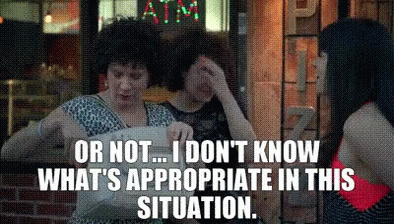 The new GIF picker feature alleviates some of the concerns that lead publishers to turn off media - a huge one being NSFW content. With GIF Picker, we chose to limit the library of available GIFs to only SFW content! Now publishers have 3 options for media in comments on their sites: allow all media, allow media exclusively from GIF Picker, or disable media entirely. So, if you're a publisher that doesn't allow media in comments today, enabling media through GIF picker can help increase engagement while keeping content appropriate for your audience.
Publishers that have media turned off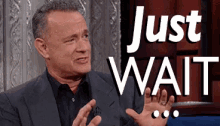 Publishers that already allow media, don't worry, you are all set. The GIF picker will automatically load as an option in the text formatting bar for your commenters. However, publishers that do not allow media, you'll want to log into your account and turn on the GIF picker. Remember, we now allow you to turn on GIFs without having to also allow user-uploaded media. I guess you really can have your cake and eat it too! 🍰
So, how do you feel about this new update? Leave a your favorite GIF in the comments below!