Posts by Justin Bustos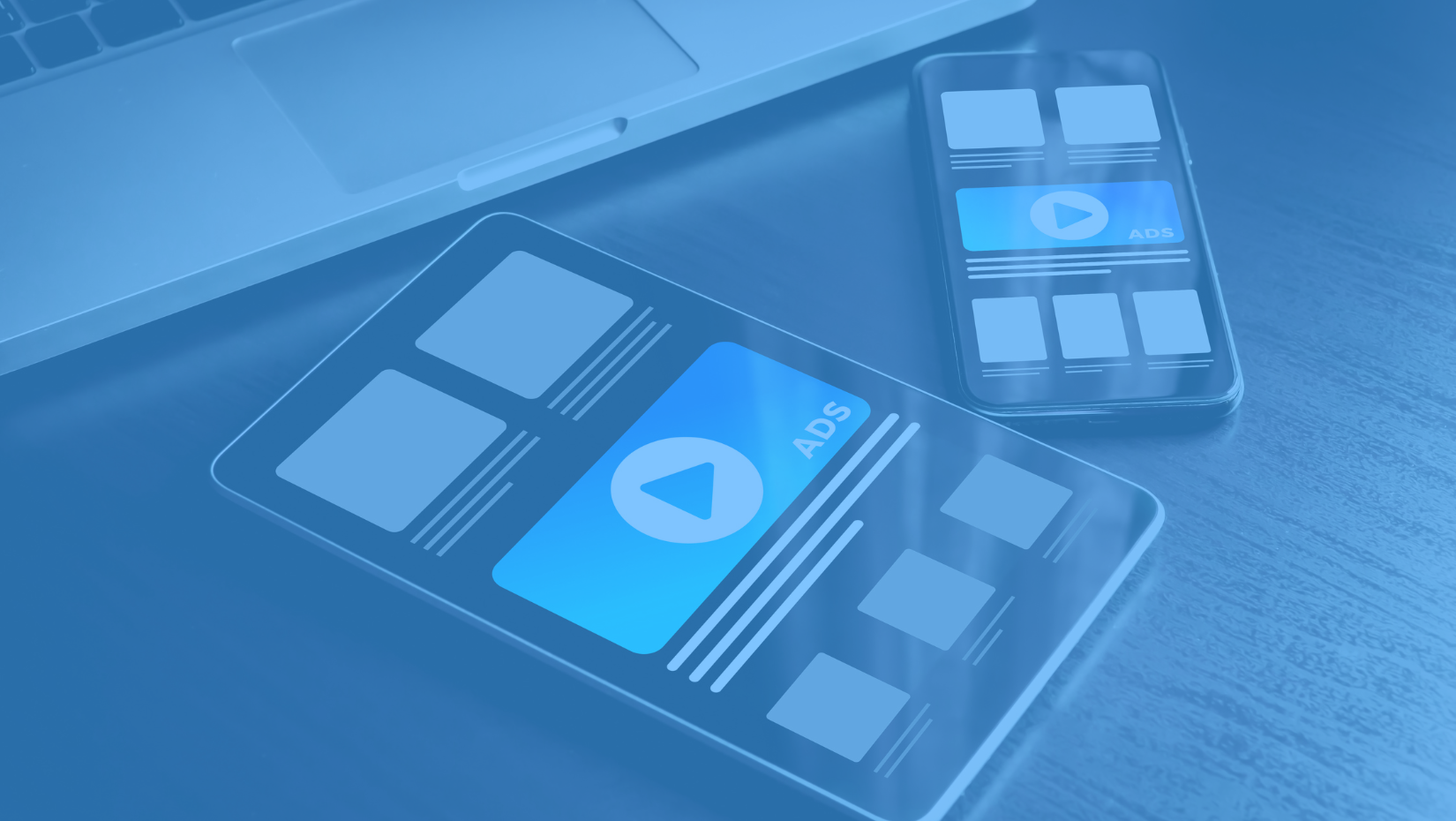 For most websites, ads are an irritating yet necessary evil. At the end of the day, they do provide publishers with a way to monetize their websites and financially support the time and hard work put into them. On the other hand, some publishers would rather keep their sites ads-free. Whichever publisher category you fall into, Disqus has got you covered.
Read more »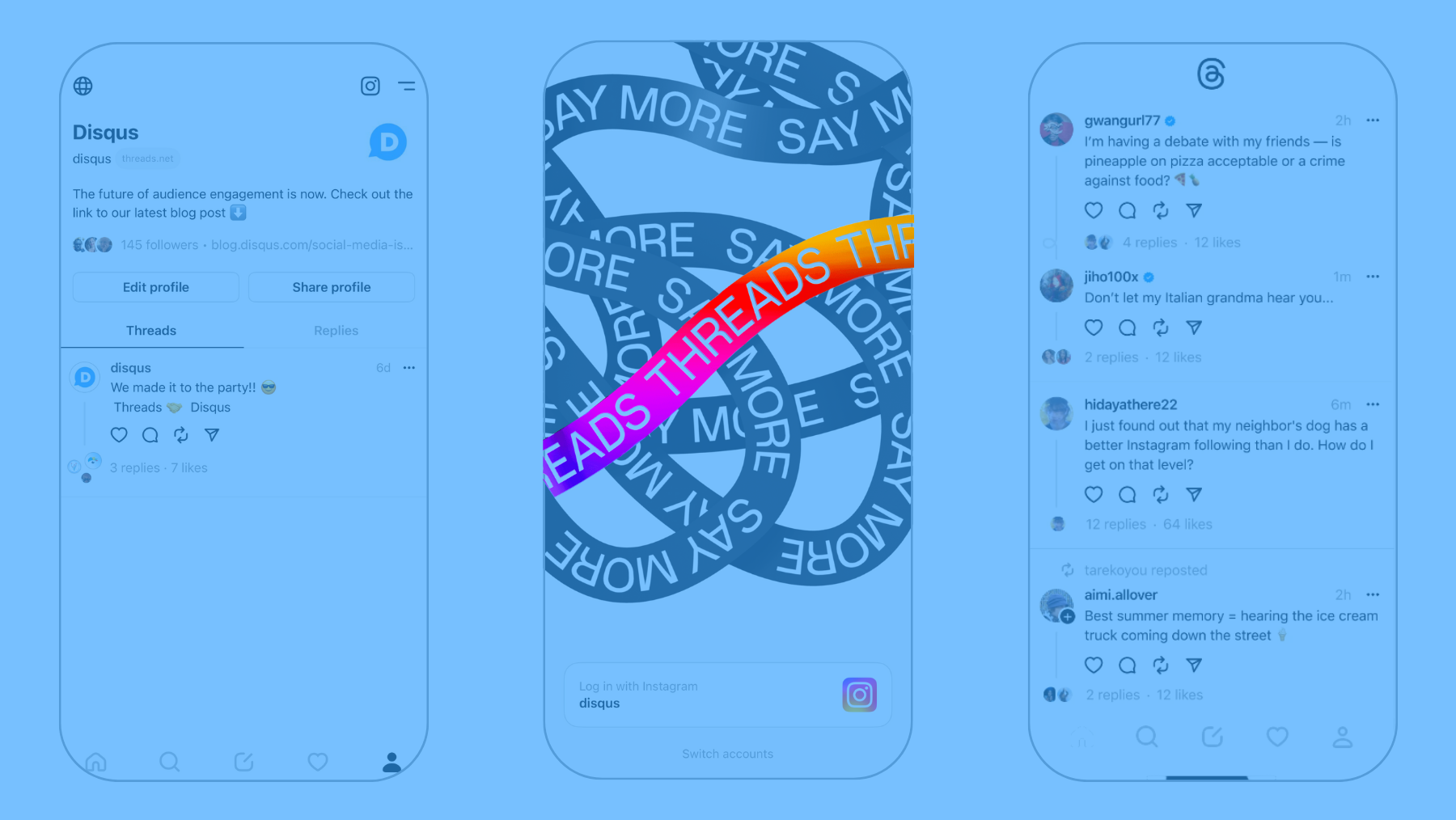 In case you haven't heard the recent news, Meta has launched yet another social media platform called Threads. The new social network is a text-based platform that provides users with a digital space to share ideas, information, and have public conversations.
Read more »
Subscribe to our blog
Get the latest posts in your email