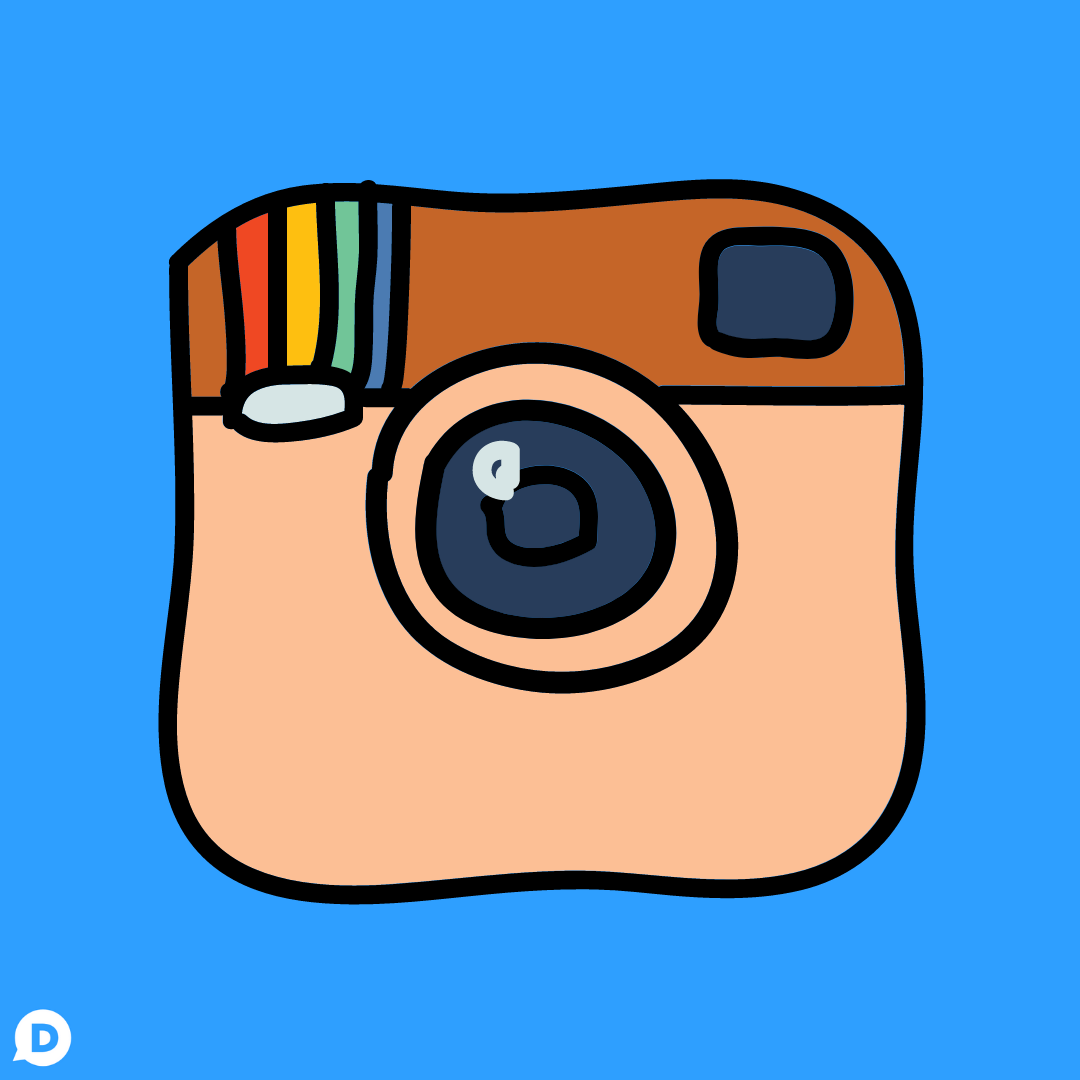 Short and engaging videos have taken off because of TikTok, and Instagram Reels are the latest competition to create similar content.
Social media trends can come and go, but is Instagram Reels here to stay?
And if it here to stay, can businesses use it to build their Instagram marketing and capitalize on their audience?