Posts about Writing and Editing (3)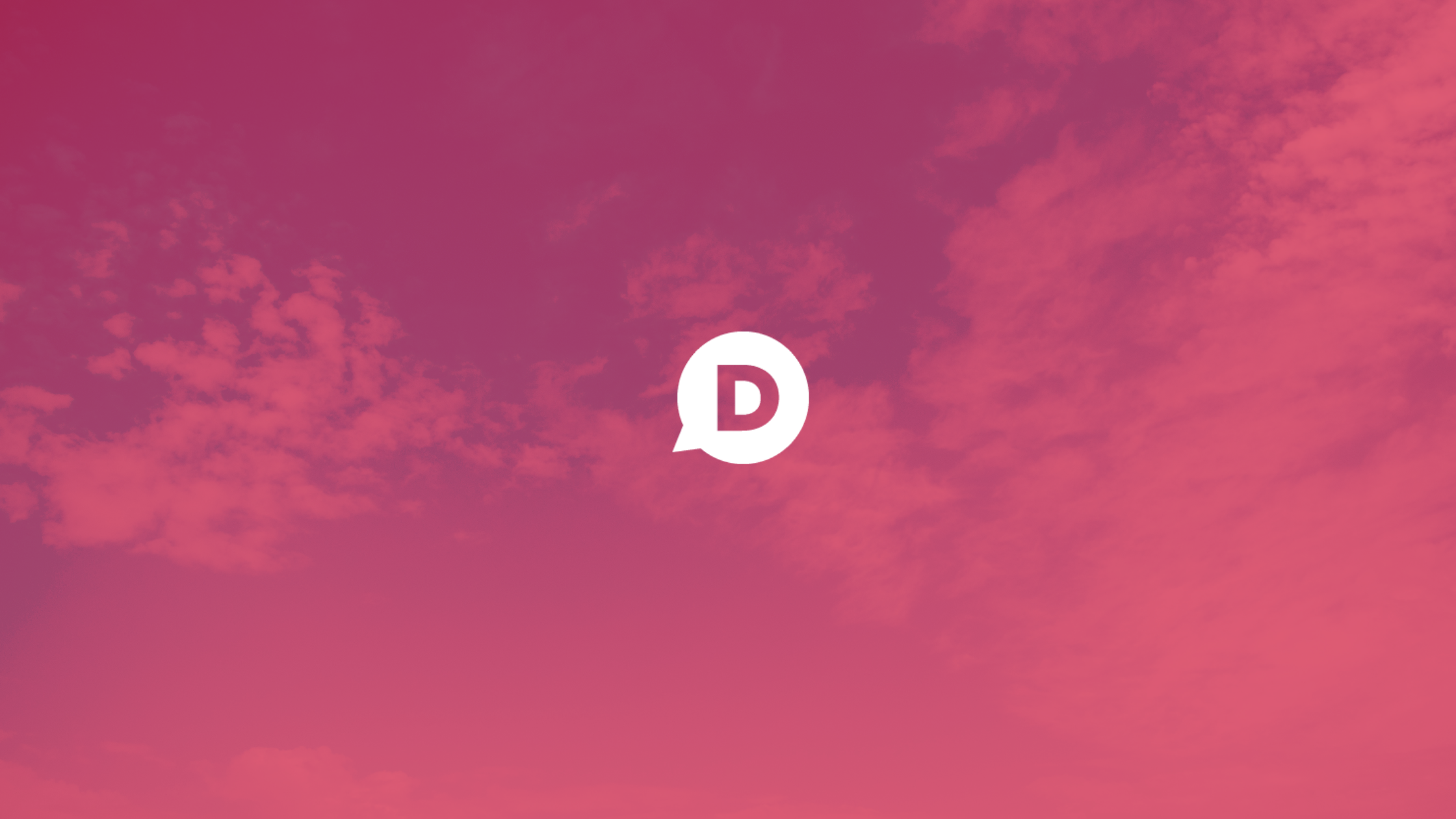 Although blogging has been around for more than two decades, there are still a number of misconceptions about this form of writing. From worries about qualifications to fears that the blogging trend itself is on the outs, these false impressions leave some people feeling apprehensive about the process. Today we are here to bust those myths and set the record straight! We gathered a handful of statements that we hear quite often and debunked them one by one to put any blogging unease to rest… so let's straighten things out once and for all!
Read more »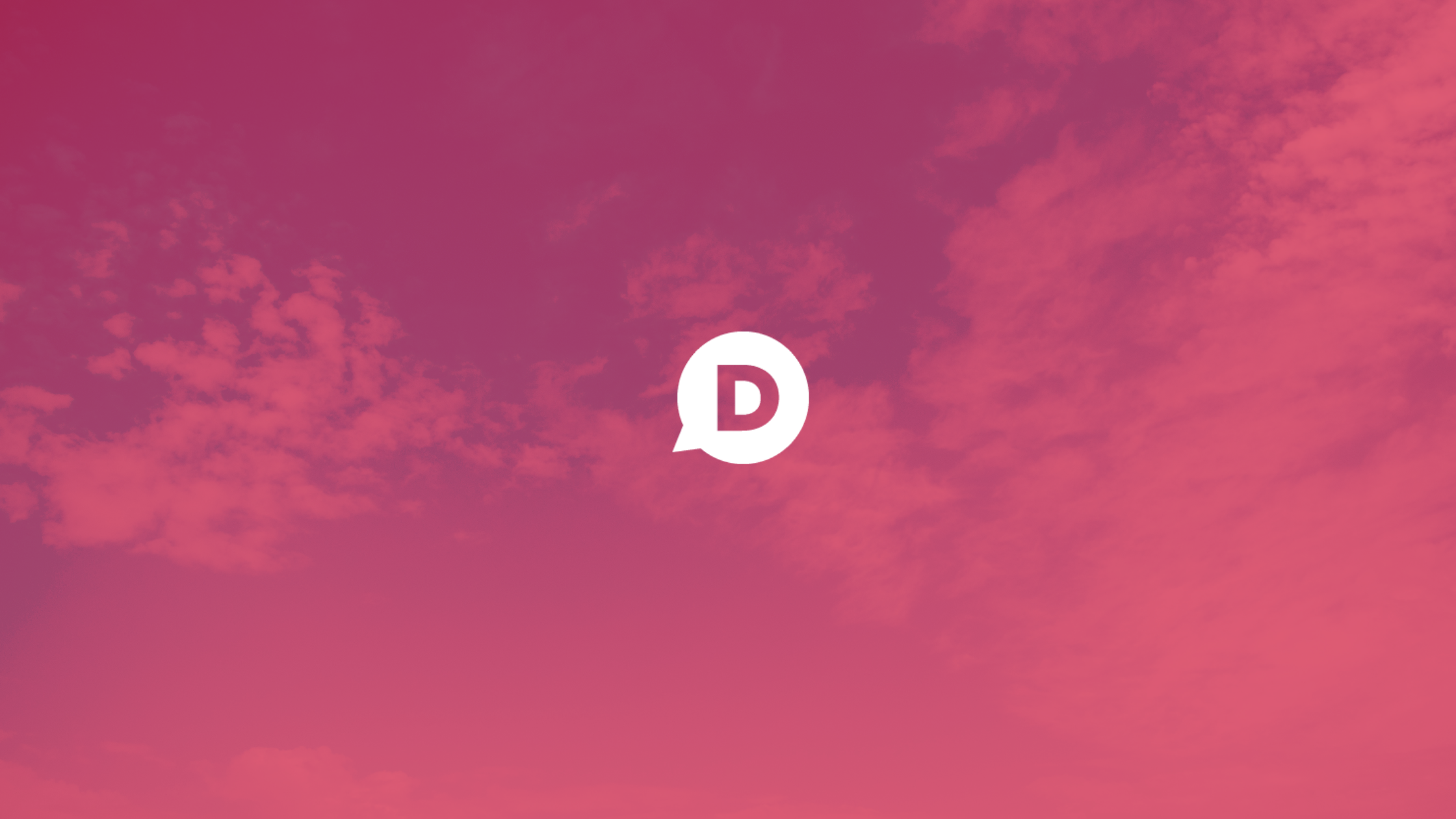 More than ever, publishers are looking for new ways to strengthen and diversify their content. Today we'll explore how podcasts can allow them to do this. Over the last year, podcasts entered the mainstream world in a big way, with a whopping 73 million Americans - about 26% of the US population, listening every month! With podcasts being around for significantly longer than a year, it's only natural to ask, why are they only taking off now? In this post we will walk through why publishers are investing in this form of content, as well as provide some examples of how publishers are utilizing podcasts to diversify their strategy.
Read more »
Subscribe to our blog
Get the latest posts in your email