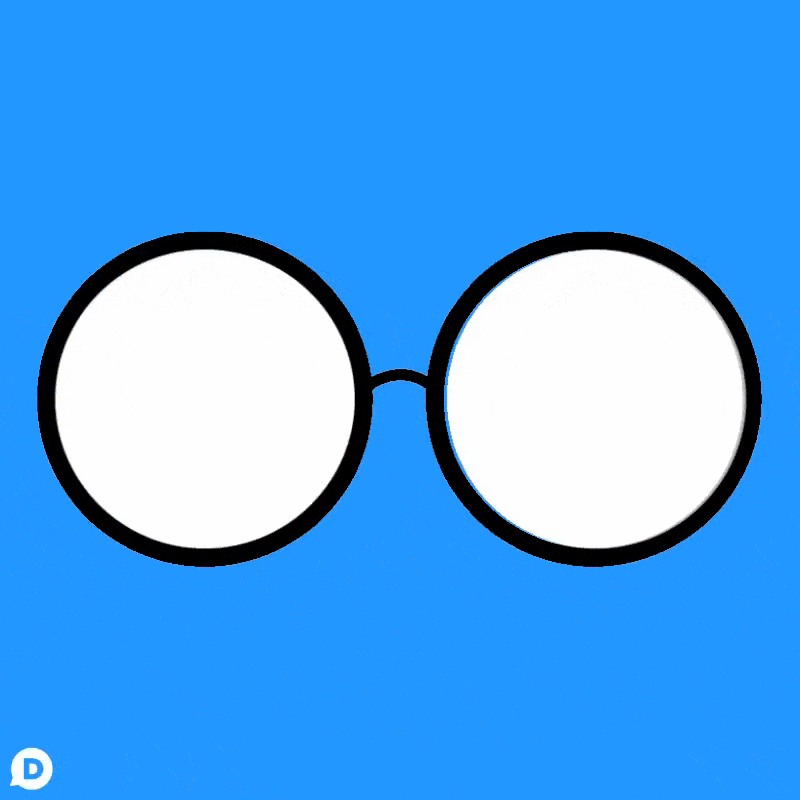 Are you aware of one of the most overlooked aspects of your content strategy? You might think it's getting on TikTok or producing content daily, but it's not.
Analyzing and measuring the results of your content is fundamental to your success. Data will help you identify a broken content strategy, and allow you to create a plan of action to fix it.
Let's talk about how you can do this with your current content strategy.