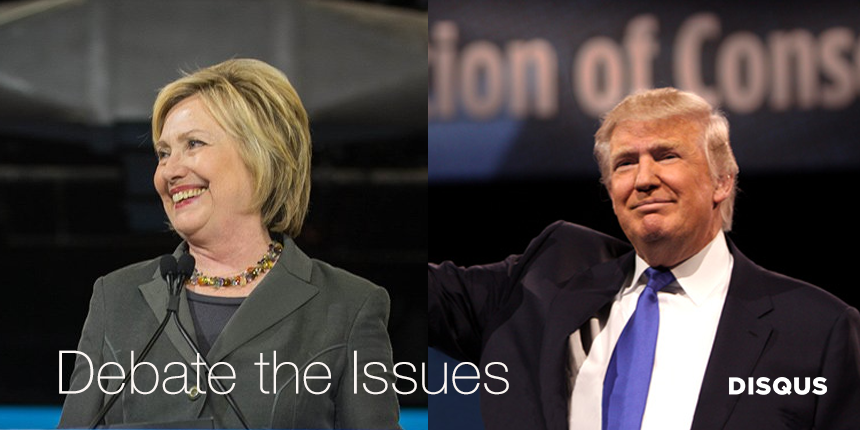 If I were to ask 10 people on the street what they think about comments online when it comes to politics, I'd likely hear that political opinions online are often loud, colorful, and most-often uncivil.
Name calling, finger pointing, and relentless ridicule are often what people expect.
But that isn't always the case.