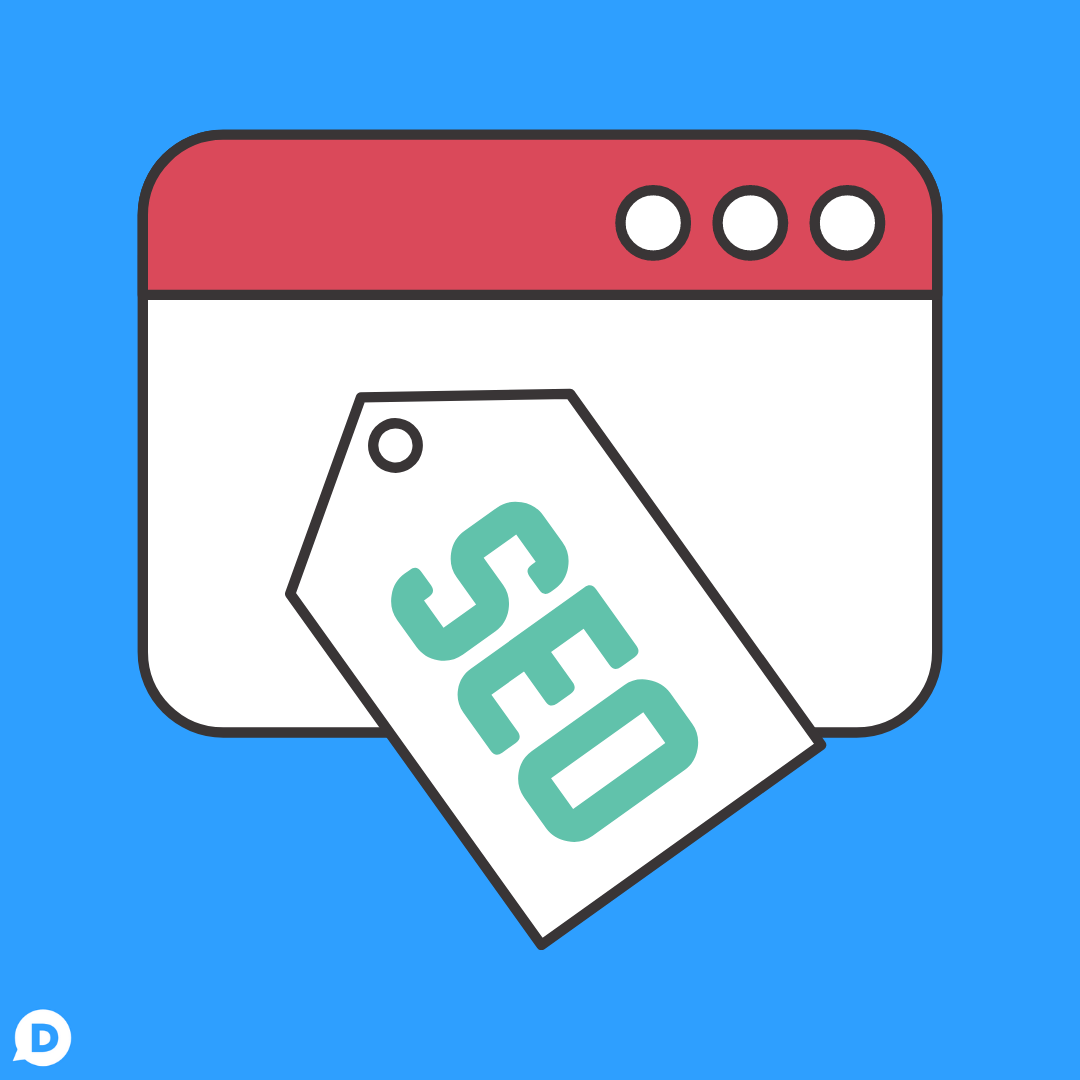 Seventy million new blog posts appear every month on WordPress alone. That's almost 27 blog posts published every second!
Less than 10% of those content pieces get traffic from search engines, but that's still a lot of content to compete with on SEO.
Let's talk about what your SEO strategy should look like if you want to stand out from the crowd.