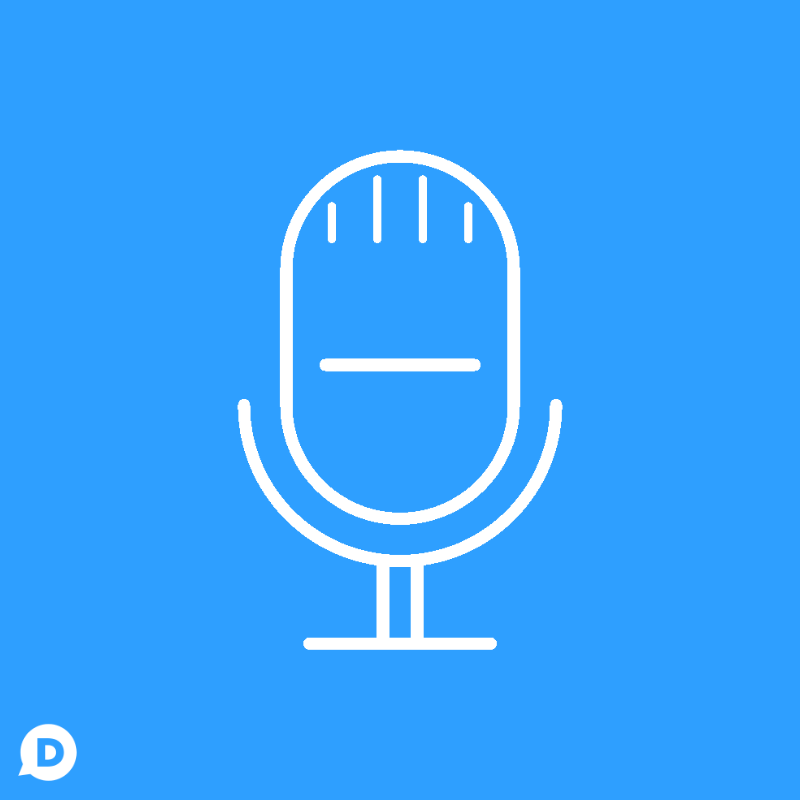 The rise of content marketing has propelled blogging to new heights. And while blogging is an effective way to deliver content to your audience, there's another method that doesn't quite get the attention it deserves.
Enter the humble podcast.
Data released by Edison Research and Triton Digital states that 22% of Americans listen to podcasts on a weekly basis. That's more than 72 million people!