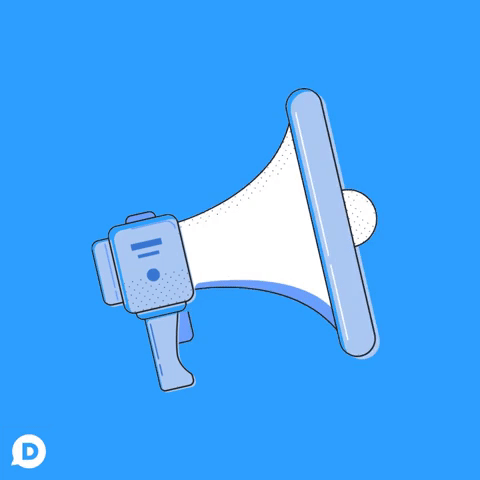 Content marketing changes at a rapid pace, but don't let all the glittery headlines fool you! It has always been about the people and that's just as true in 2020 as it's ever been.
There's nothing wrong with changing your strategy for the better, and the best way to jumpstart your content marketing for 2020 is to make sure you're grounded in the fundamentals that have worked for so many others.
In this post, you'll learn how to prepare your content strategy not just for 2020, but for many years to come.