So you want to start a blog? People blog for different reasons. From sharing your life with loved ones to creating a new source of revenue, blogging can take different forms.
If your blogging for business, you need to think about your long-term strategy and how your blog will ultimately help your mission. There's nothing worse than investing money and time into a blog that no one ends up reading.
Let's discuss why blogs fail and our top tips to ensure that your blog is successful.

Here are some common reasons why blogs fail:
Didn't have a clear goal



Creating a blog should always start with a goal. Consider what your idea of success will be for your blog. Here are some questions to consider:
How many people do you want to reach?

How will you monetize? What are your monetization goals?

How often will you post content?

How will you distribute that content?

How will blogging help your business or mission?
Start with a yearly goal, and then break it down into three-month goals, monthly goals, and even weekly goals. Having specific goals will help you stay focused if you lose motivation or get off track.


Didn't have a strong SEO strategy

A good SEO strategy will help you appear in search engine results and drive traffic to your blog. You could focus on keywords, searcher intent, or link building strategies to get on the coveted first page of Google.
Keep in mind, while keywords are important, it's just as essential to create content that addresses your audience's needs, wants, and desires. Don't keyword cram like it's the early 2000s!

Didn't offer value and posted inconsistently
Your blog needs to provide valuable content, and while many may think being niche is a weakness, it's not! Your blog can't be about everything and anything - an audience won't know what to expect from you.
Some ways to stand out and offer value include writing long-form content (about 2,000-3,000 words), utilizing user-generated content, conducting original research, using outstanding visuals, or getting quotes from experts.
Stay consistent by utilizing a content calendar, which will help you keep track of blog post topics, deadlines, and other important information.
Tips on how to make sure your blog is successful:

Know your audience persona(s)
If you haven't already, you should develop an audience persona. An audience persona is an avatar that represents your audience demographics. This persona will include helpful information, including their values, goals, and pain points.

Create an email marketing plan



Once a person reaches your blog, how do you make sure they'll come back again? Get them to join your email list!
Email marketing can help you promote your blog, build brand awareness, and create connections with your audience.
The best way to get a visitor's email address is to give them a free offer in return. The free offer is called a "lead magnet" and could be in the form of a coupon code, a course, or a valuable eBook.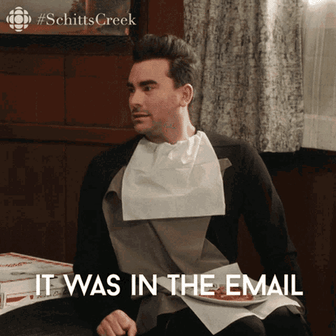 Promote your blog on other platforms



Social media and guest blogging are great ways to expand your reach.
For social media, you can repurpose your blog content and share it on Facebook or you could create a tutorial video and post it on Instagram Reels. There are multiple ways to match your content with social media channels.
Finding other blogs to guest post on is another great strategy to build awareness of your own blog. Guest posting enables you to reach a new audience and can also help with your link building strategy.

Encourage interaction



A key indicator of success for a blog is having an engaged audience. Interacting with your content by sharing, commenting, or reacting is a sign that your audience likes what they are reading and want to see more.
So make it easy for people to comment on your blog! Ask people to comment with their thoughts, reactions or ideas at the end of your blog post, and then respond to them to keep the conversation going. This is a great way to foster a sense of community and build audience loyalty.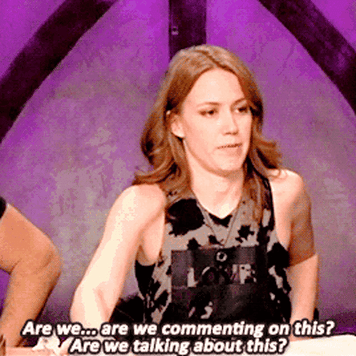 Next steps
A successful blog takes a lot of time and commitment, but many publishers are reaping the rewards of their hard work.

Don't fall into the trap of not posting consistently. If your audience knows that you update daily, readers will check back in daily.
What blogging strategy has been most helpful to you? Let us know in the comments!