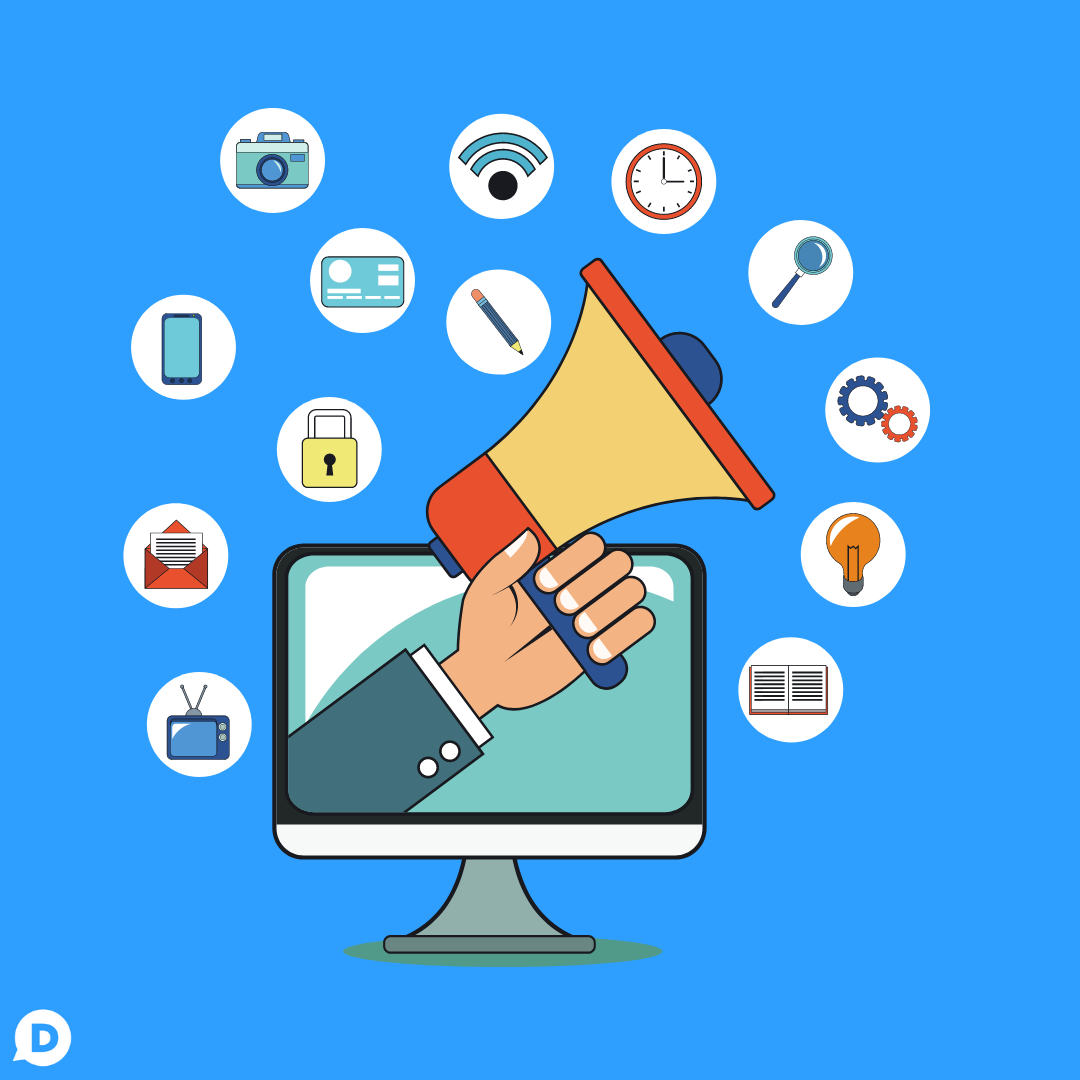 Content marketing is not a buzzword. It's a proven method to nurture leads and get your target audience to notice you.
When a person notices your business, usually, their first interaction happens with your content. That content could be a blog post, ebook, checklist, infographic, social media post, YouTube video, or a podcast. That first interaction can determine if a person continues engaging with your business or brand.
That's why it's so crucial to have an effective content marketing strategy. A good plan can turn strangers into loyal followers.